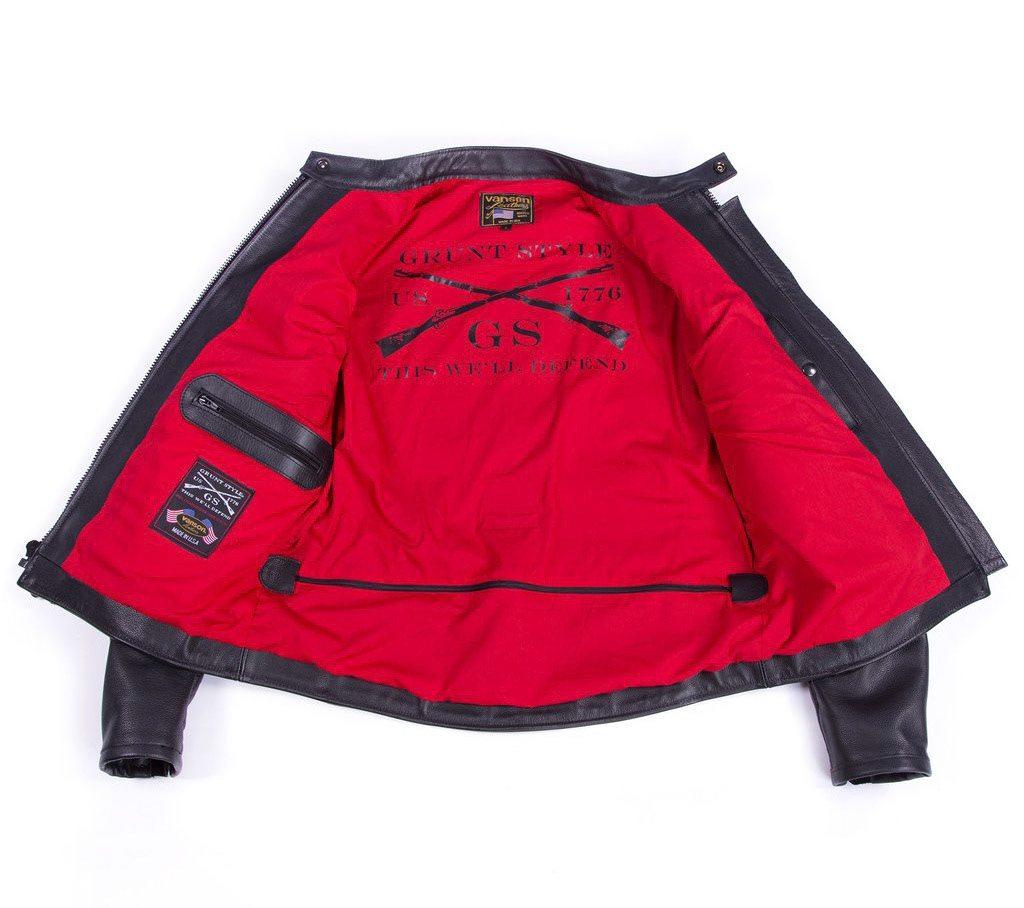 In the beginning of the meeting I would throw out ideas testing the water.
By the end I was designing the jacket with the Grunt Style Product Manager being my enthusiastic cheerleader of a sounding board. It was a blast! I helped her customize our current Drifter model into their ideal product!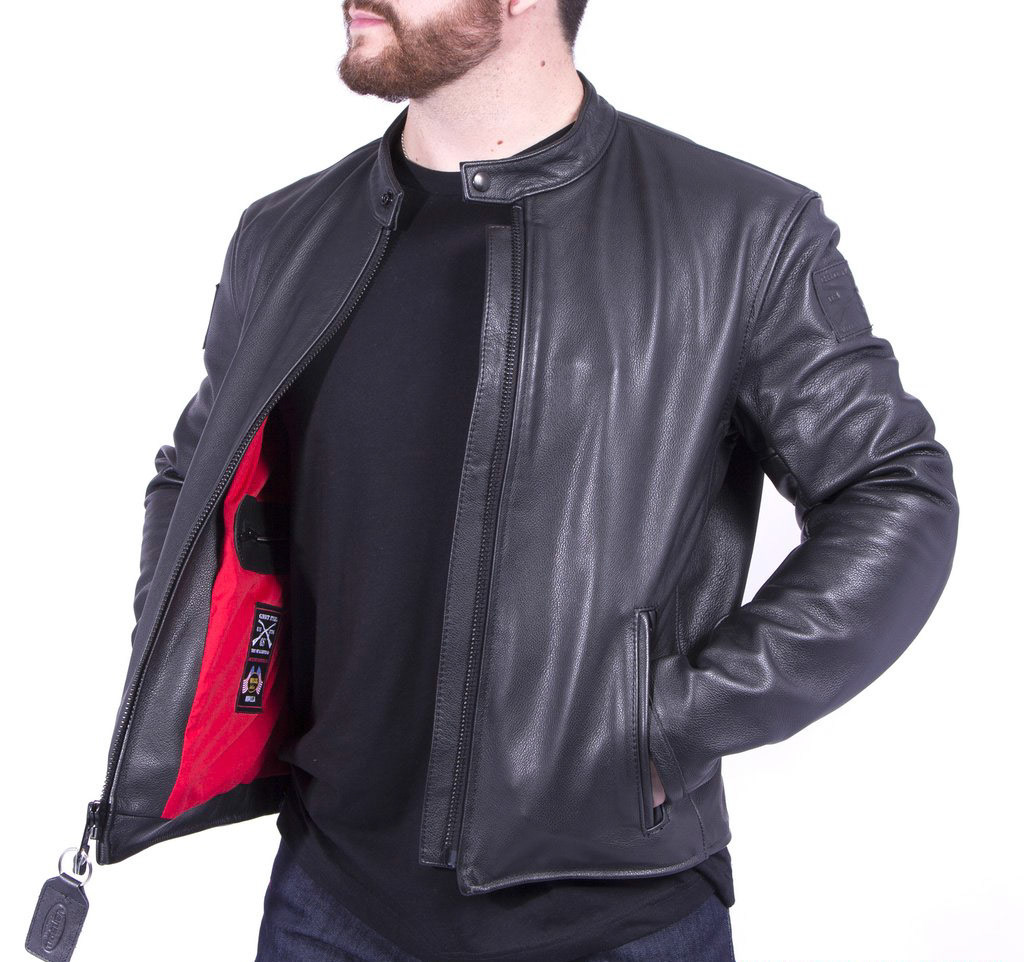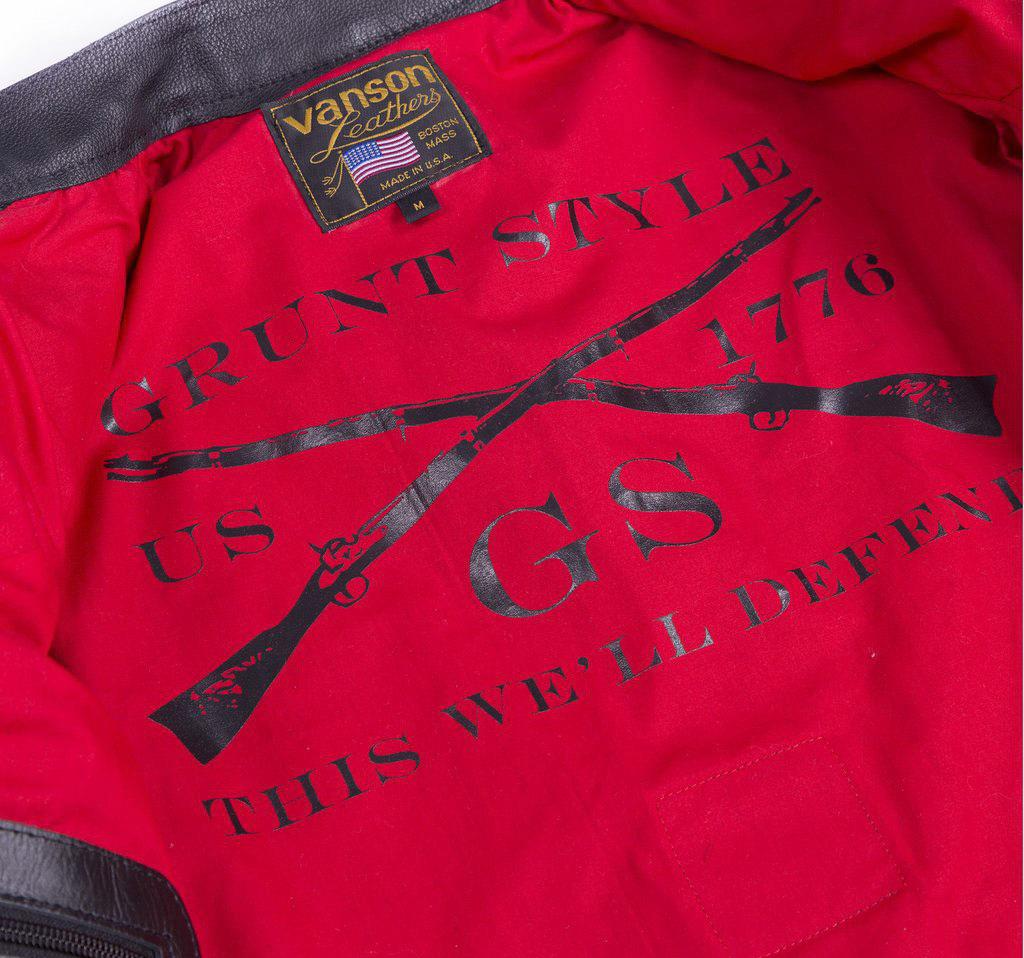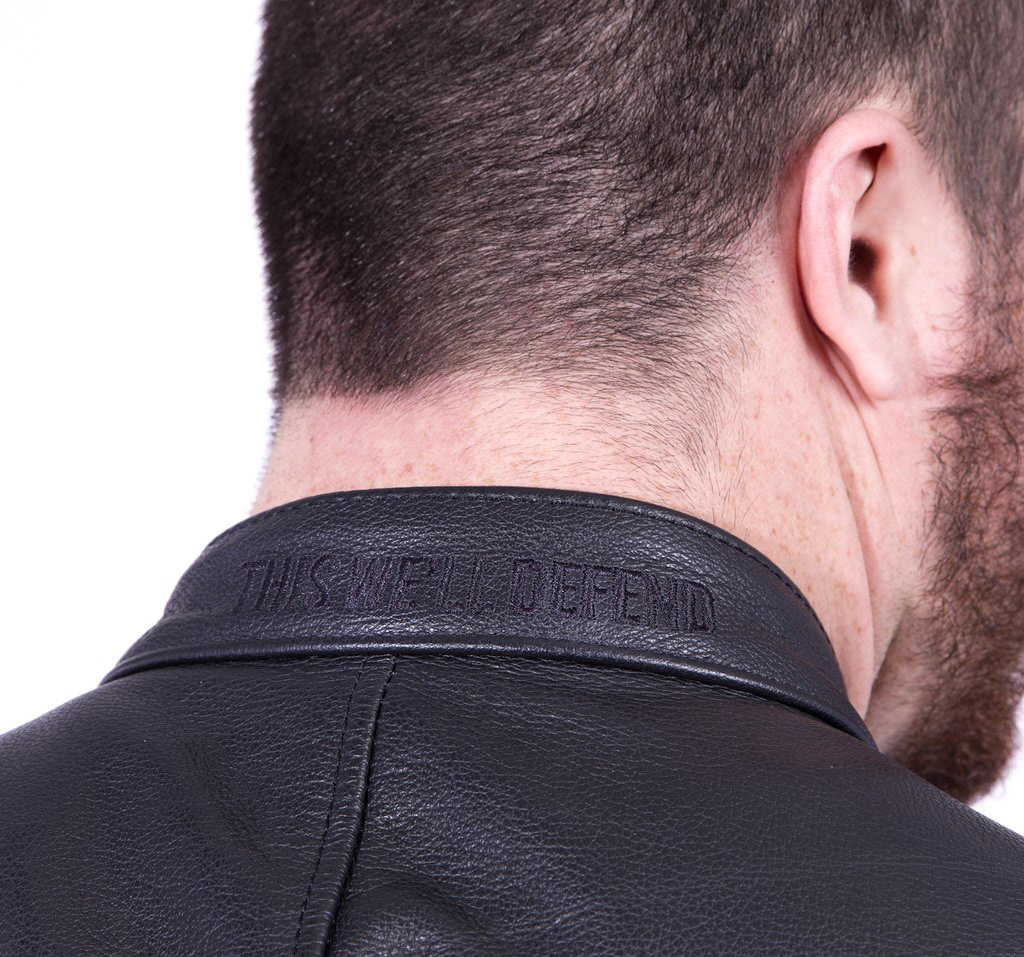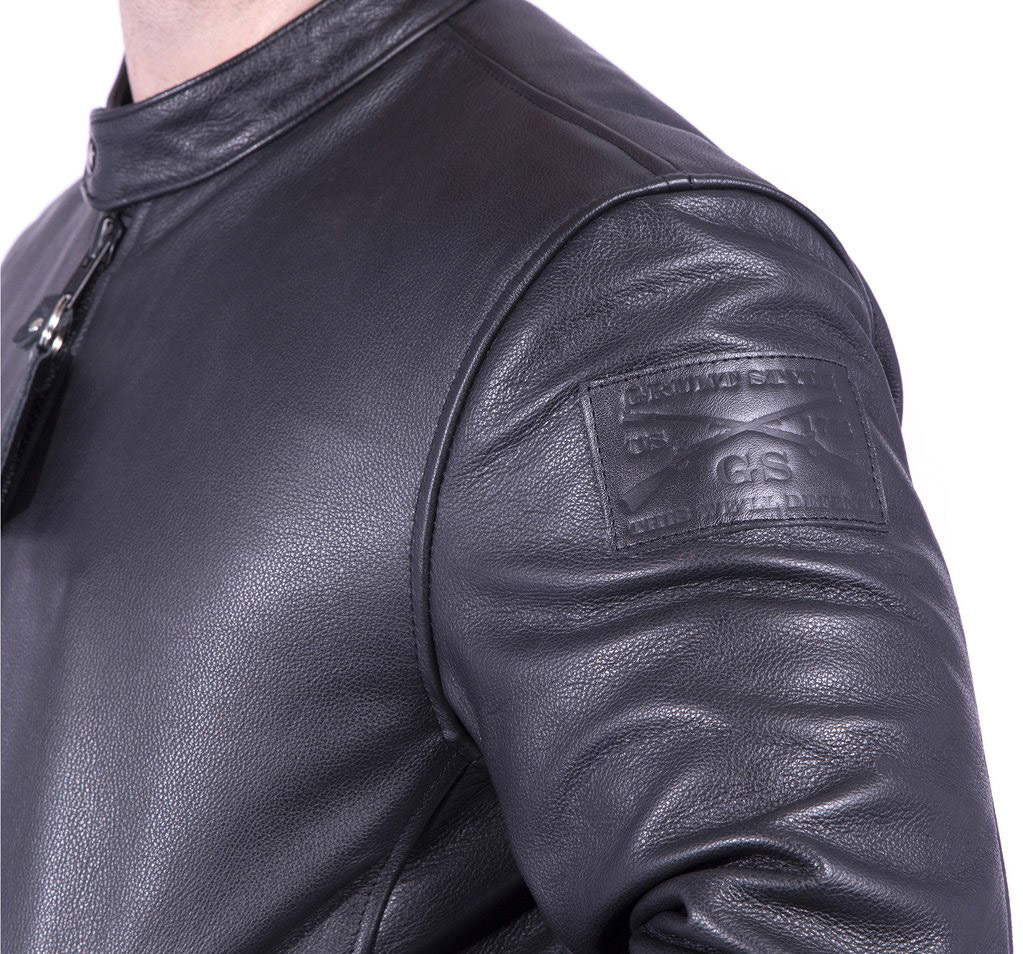 The price point was relatively high but the delivery date was close to the order date so we had to utilize in-house and readily available services. The silk screen was done at a local business and the embroidery and embossing were both done in house. These processes made the delivery date more attainable while providing all of the individuality the buyer needed.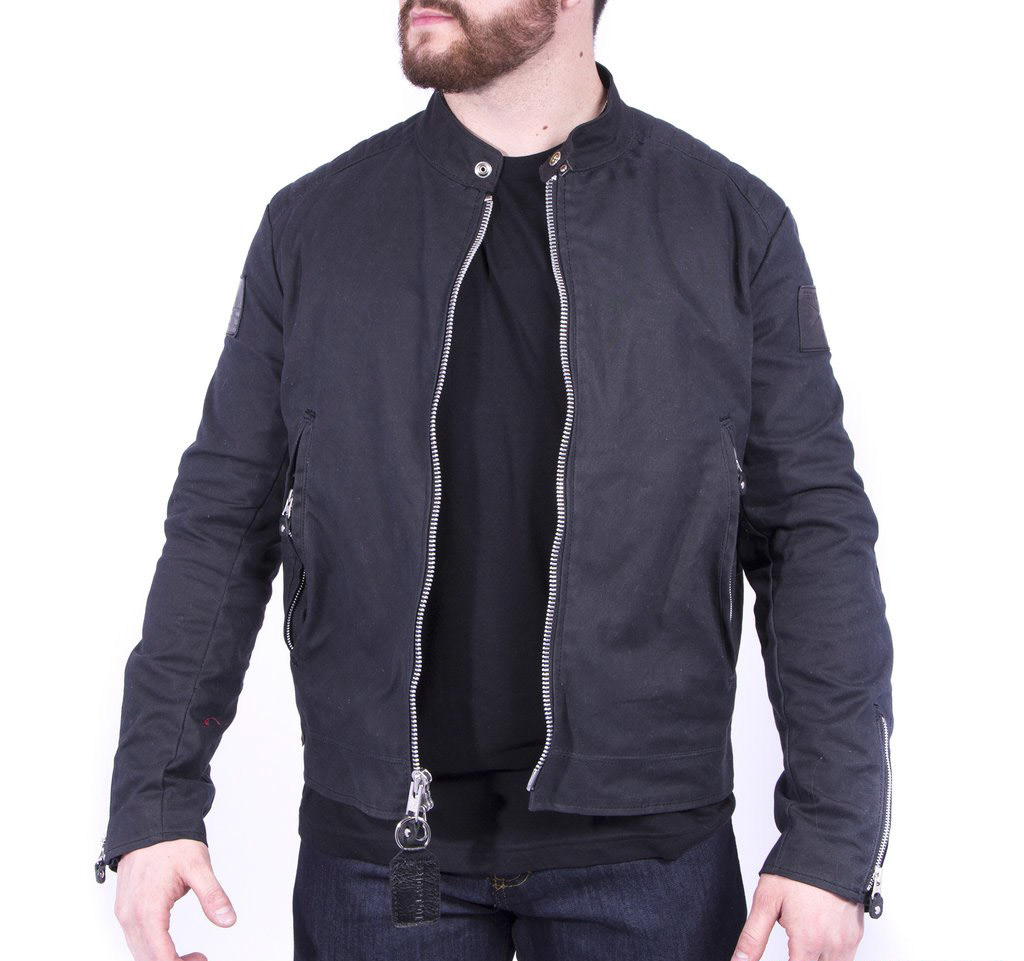 There was also a waxed-canvas model made. The material lent itself to the customer base as it is durable, dynamic, and no-nonsense.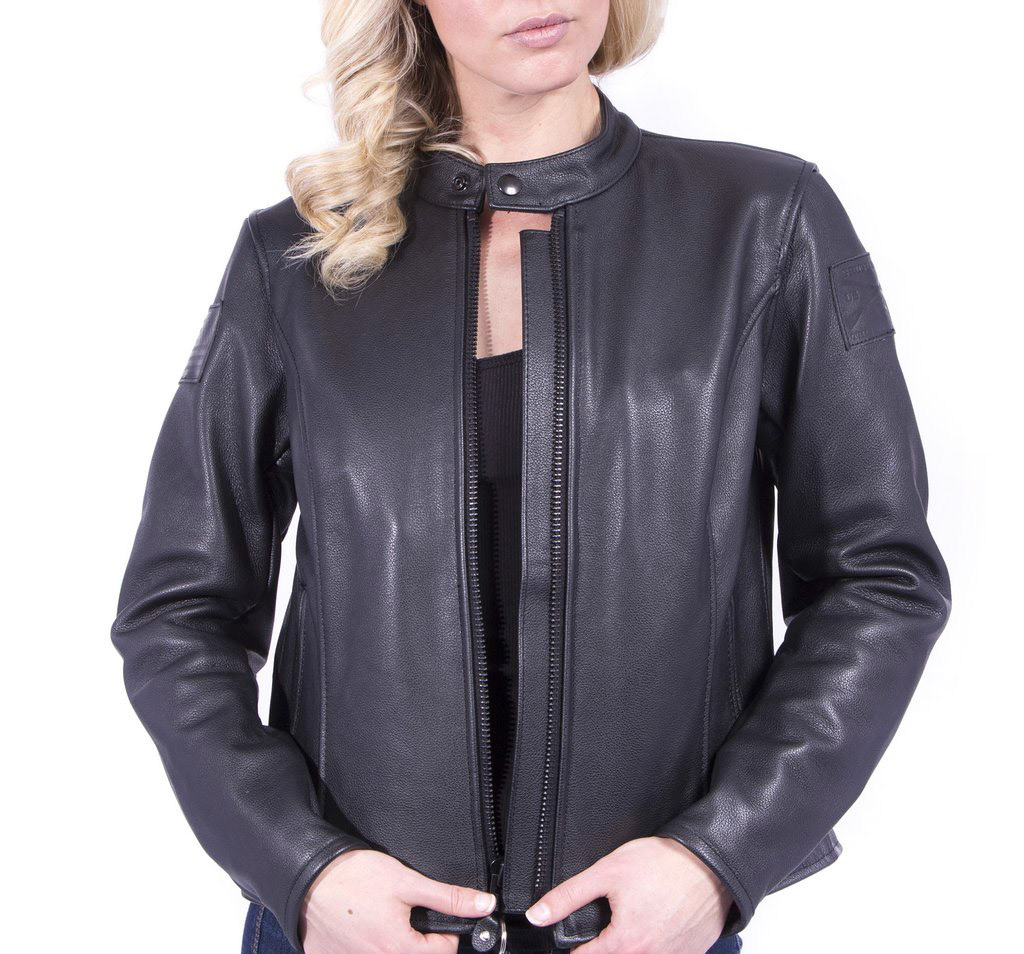 The ladies had an equally badass jacket fit with a gun pocket large enough for a Colt 45. 
(not quite big enough for a 40oz but maybe on the next model)