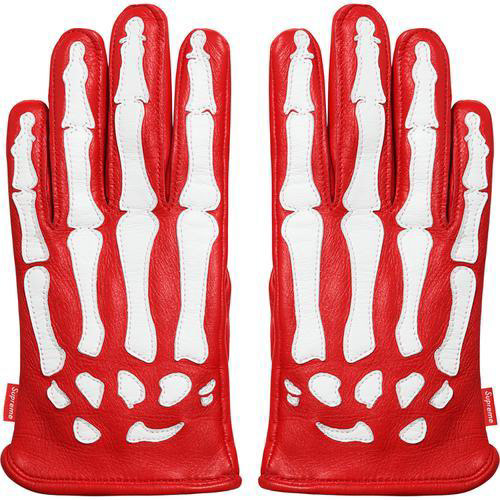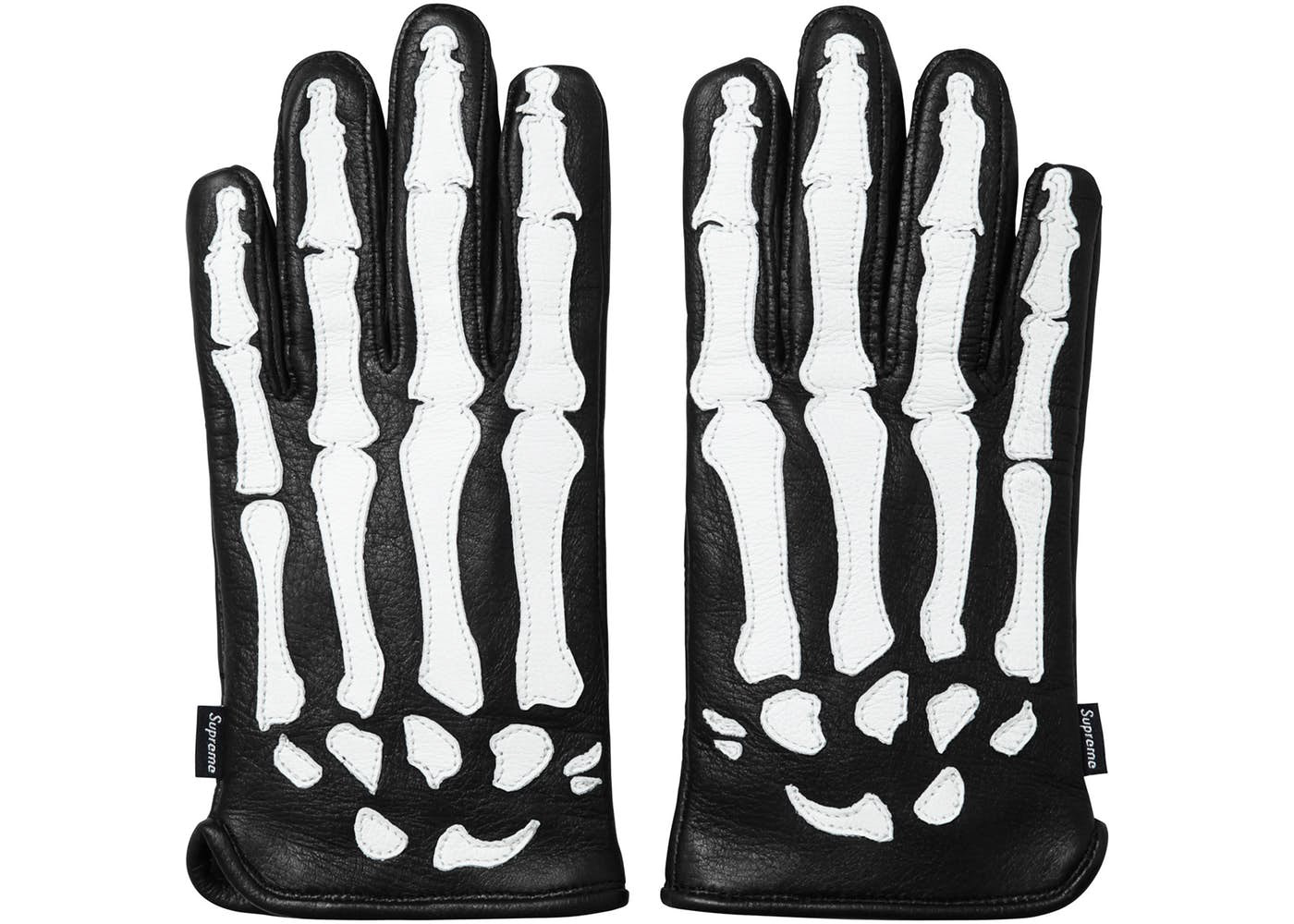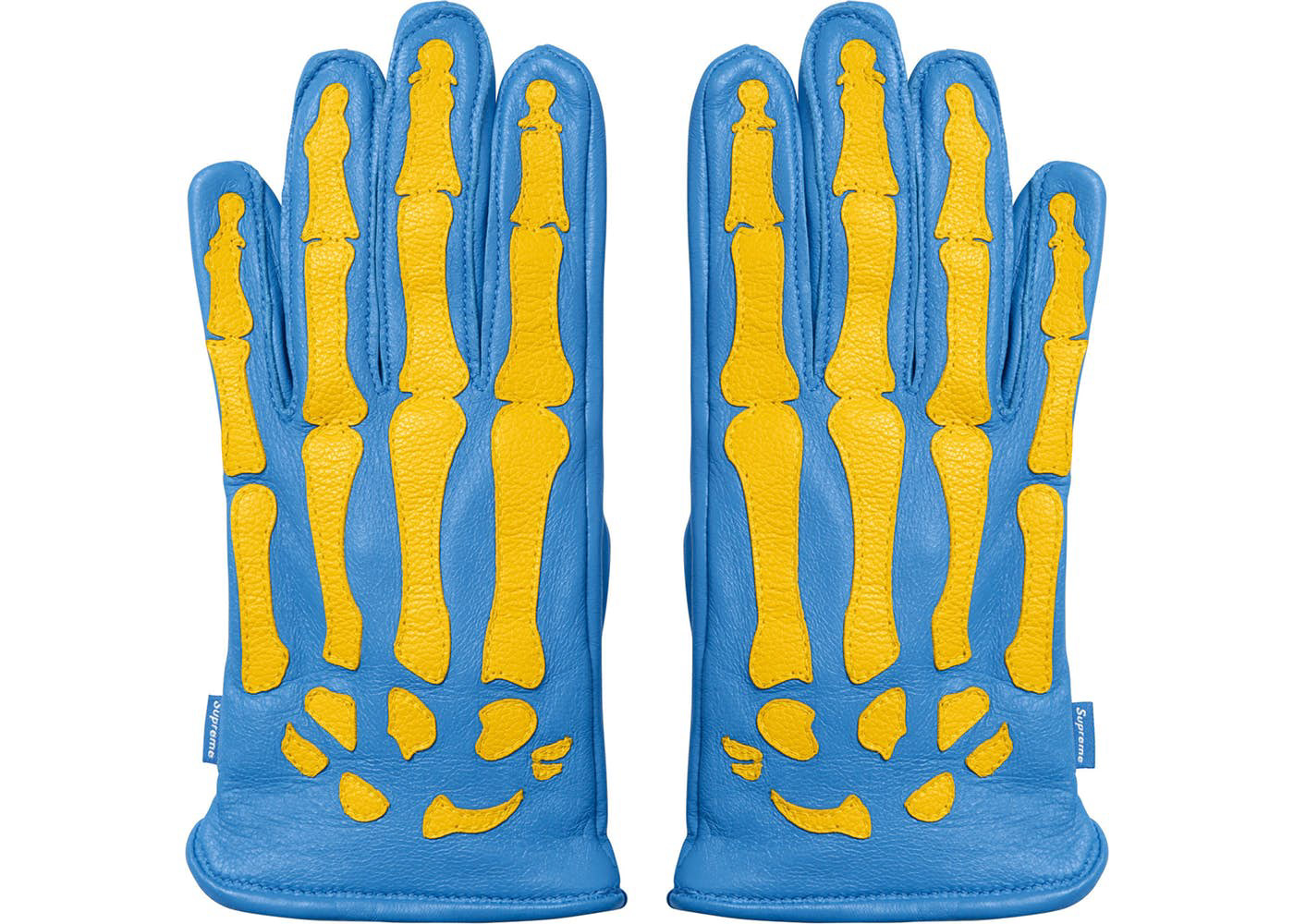 The graphics on these jackets were given to me to adjust the cut files for maximum yield out of our leather. I cut the wasted material in half while creating a system for organizing and drying that simplified the stitcher's process.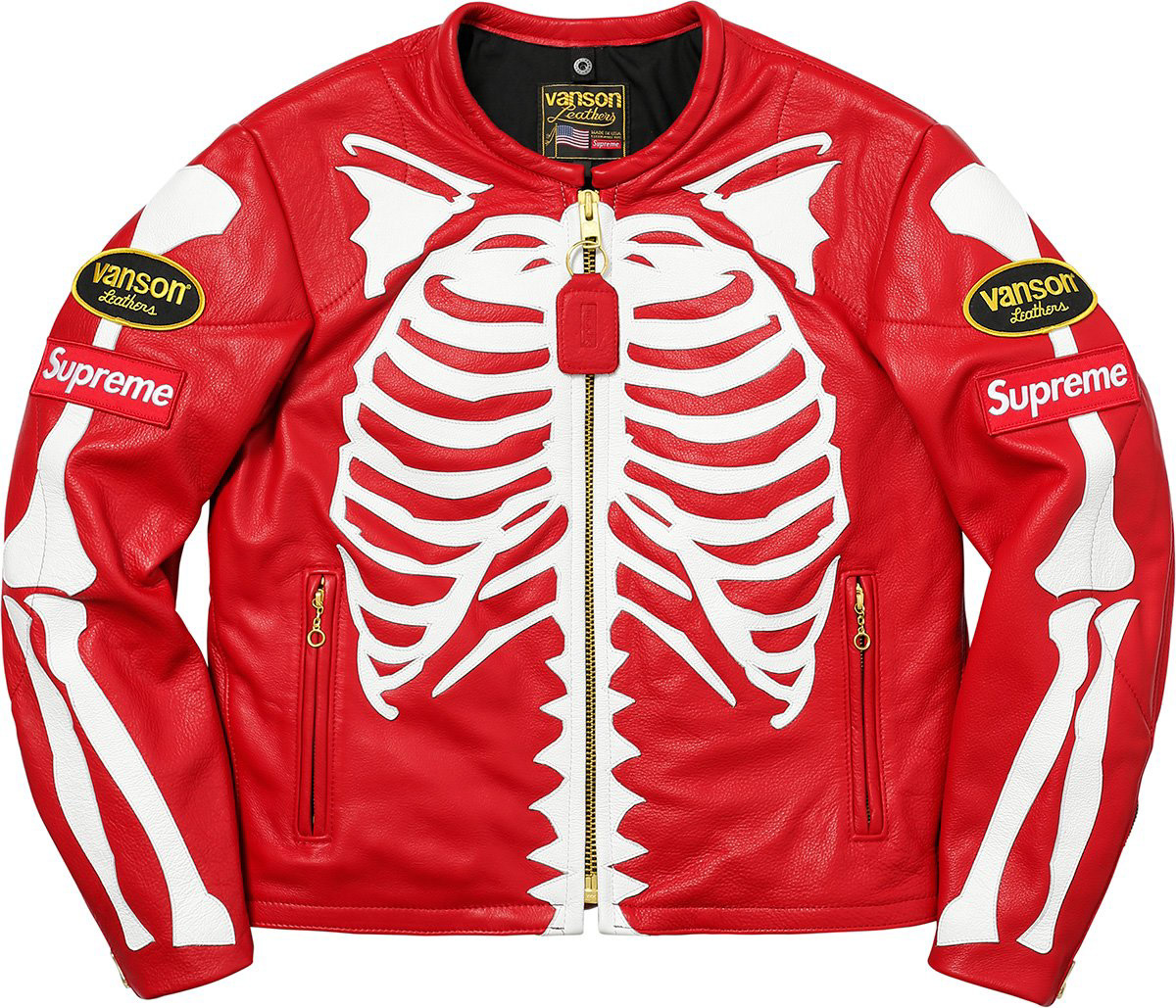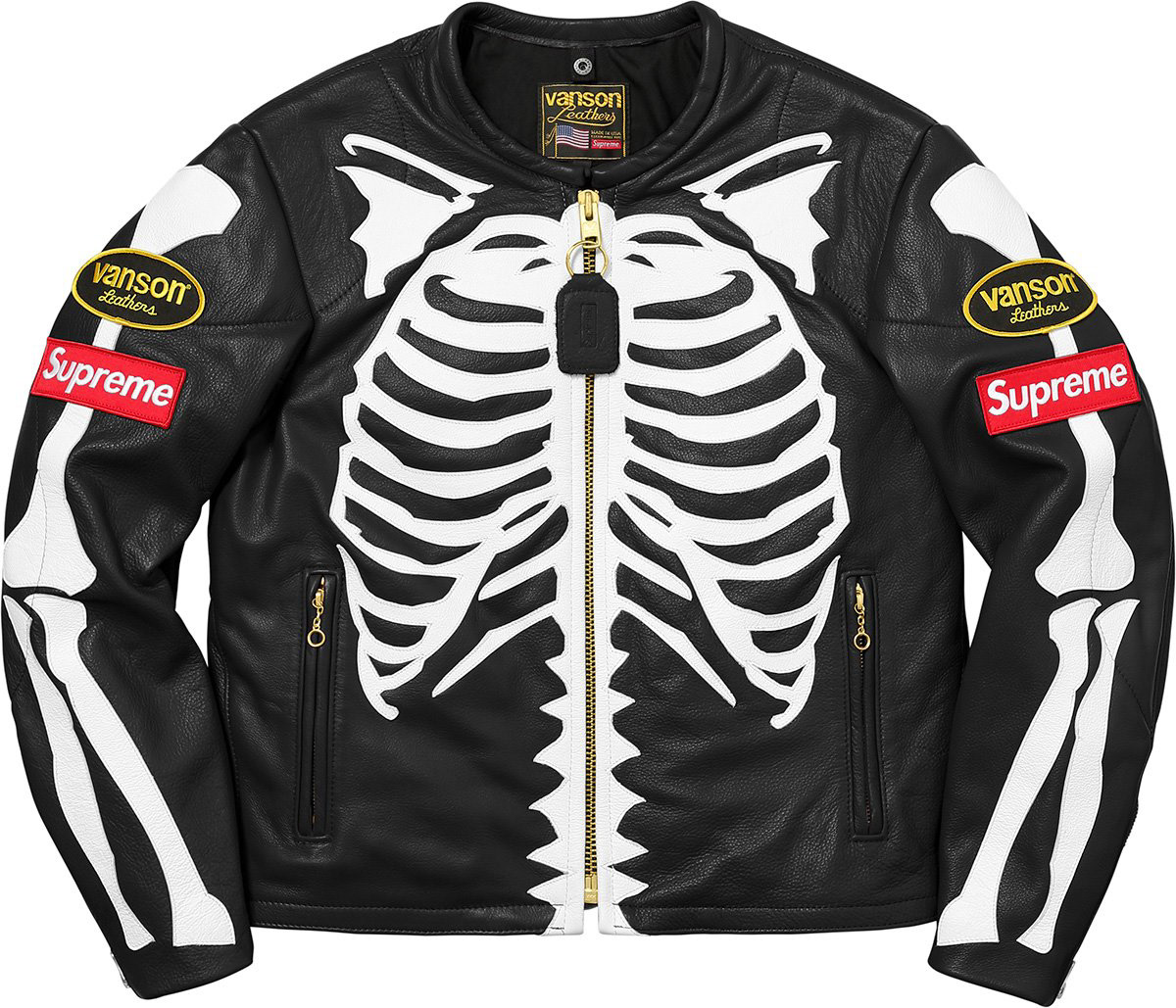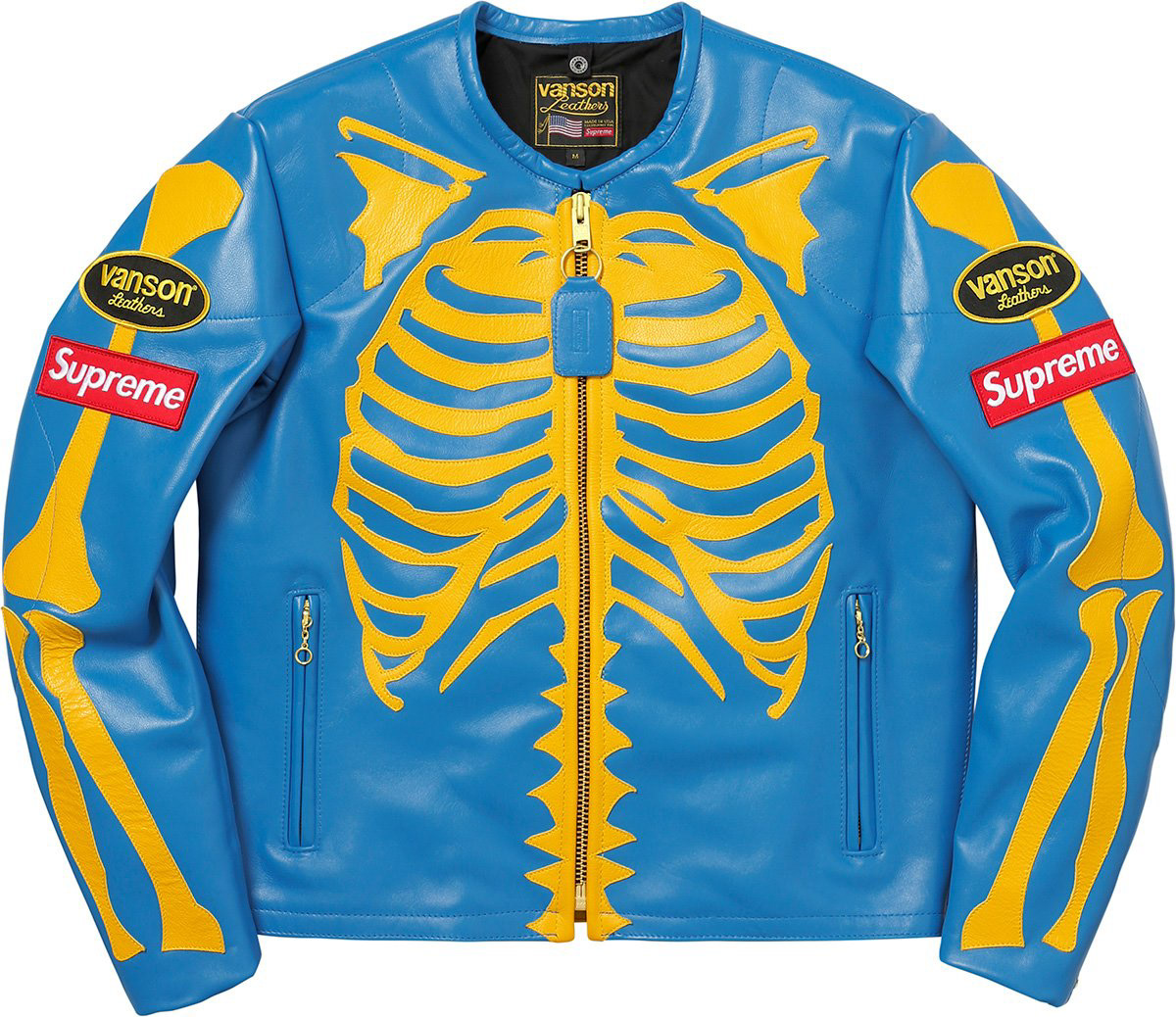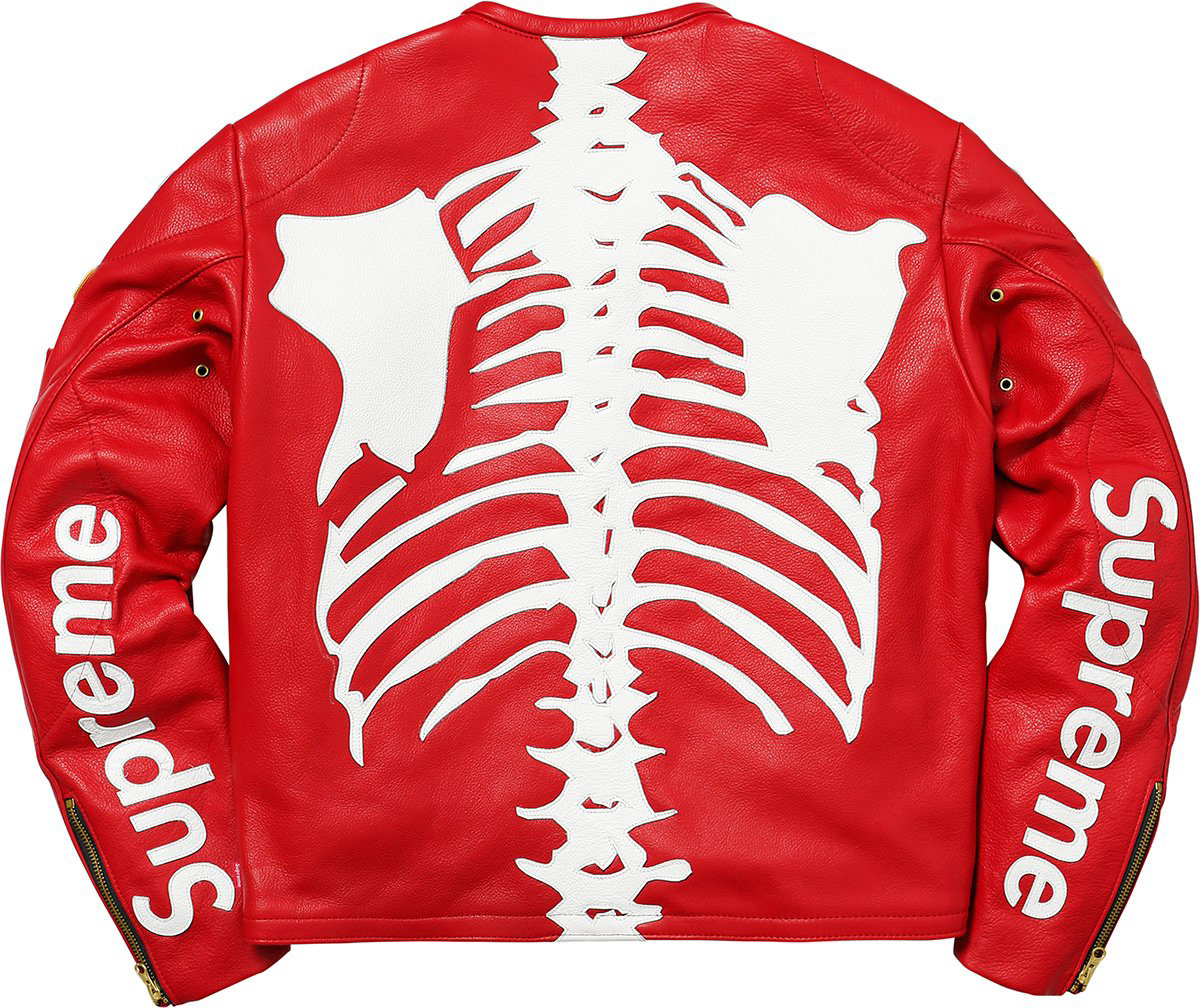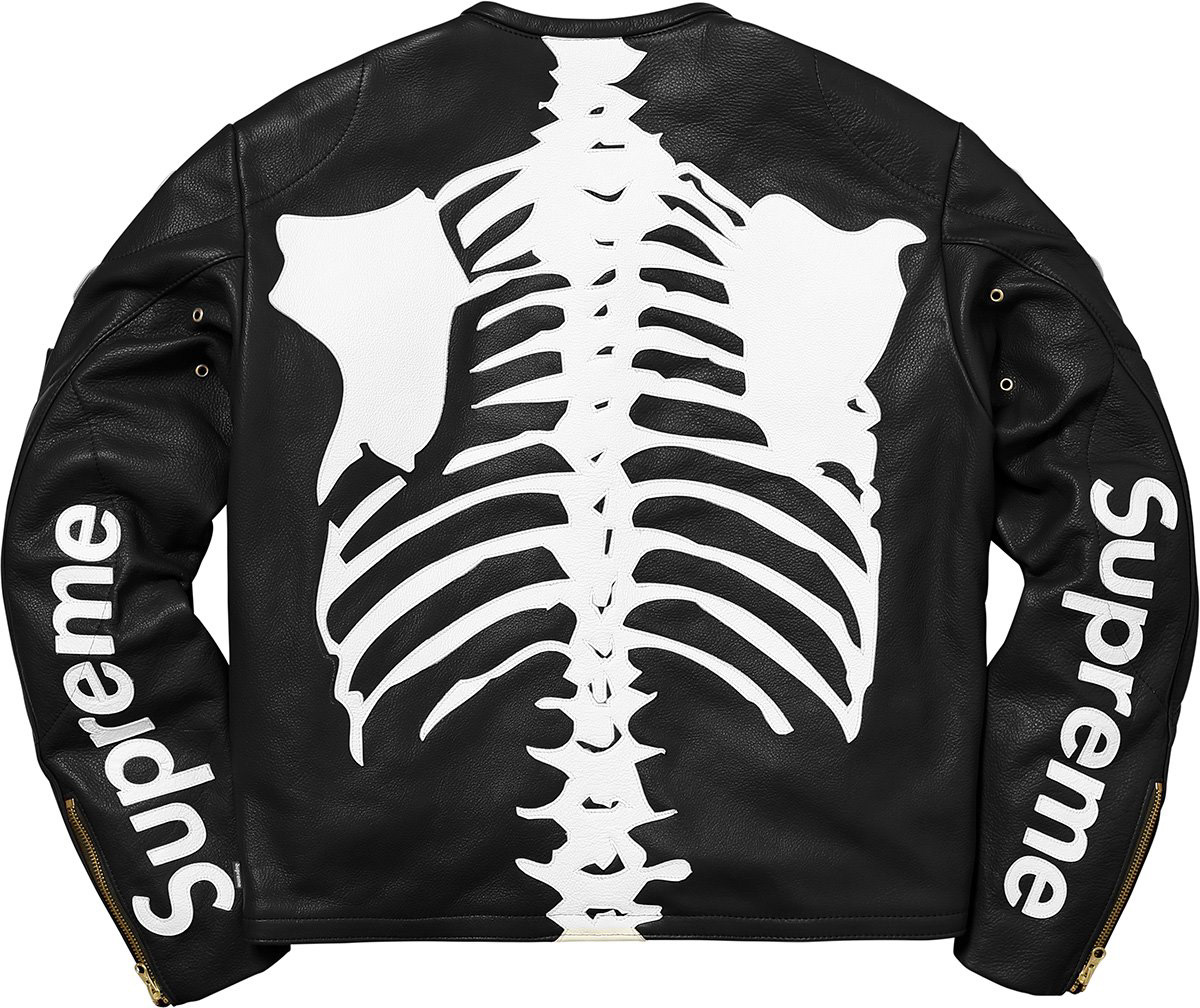 I decided what fit adjustments needed to be made for the Supreme X Vanson pants regarding the fit transition from their sample in soft denim to our leather garment. The result was a fantastically fitting casual pant that can be worn without bulk or restriction for the average body type.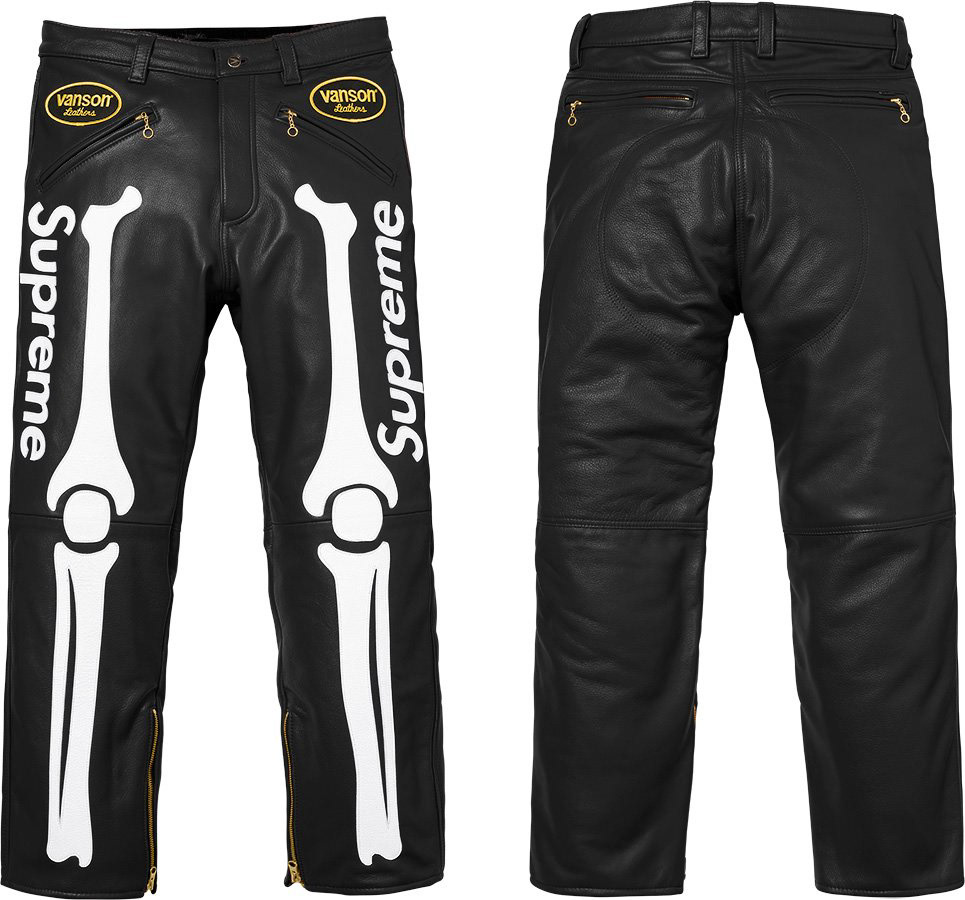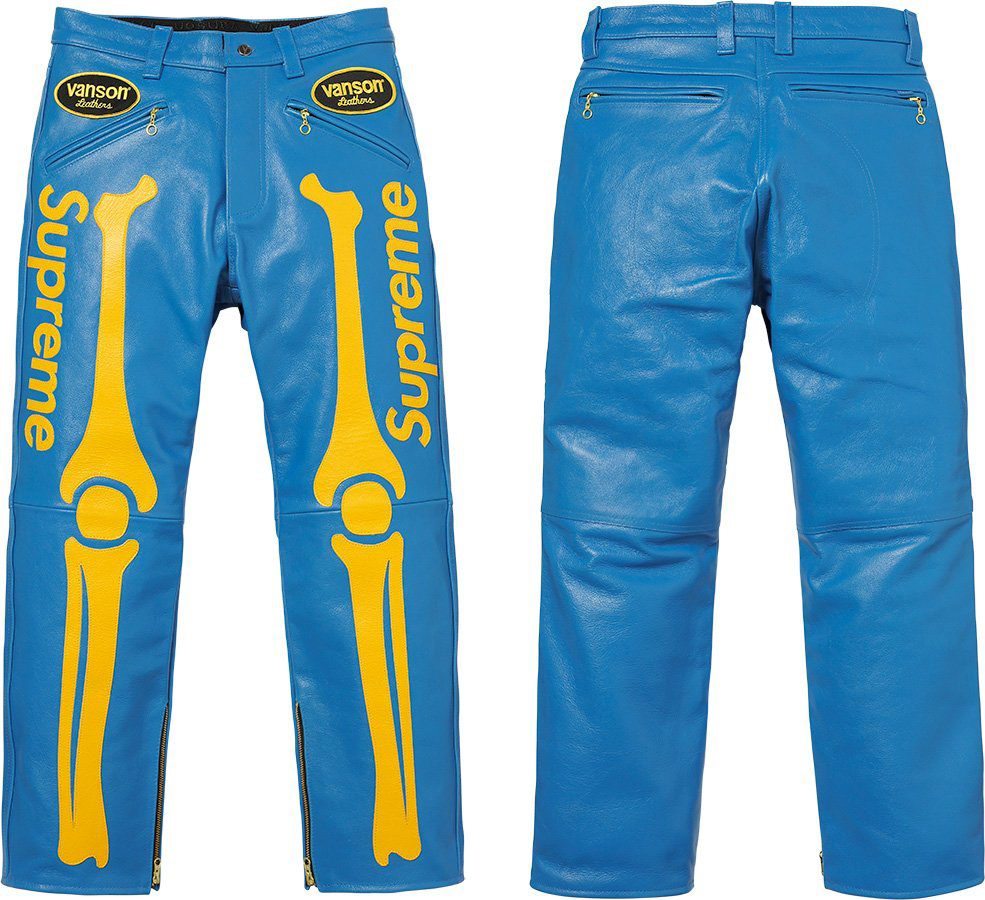 SNEAKERSNSTUFF X VANSON
My role on this project was mainly to streamline the manufacturing process as much as I could in order to decrease production time.

For this jacket we had a lot of trouble with the stitchers lining up the "S" and being able to stitch while keeping proper distance from the border. I figured out how to embroider it and place it perfectly for a clean piece. It was ready to be showcased on this awesome Letterman's jacket.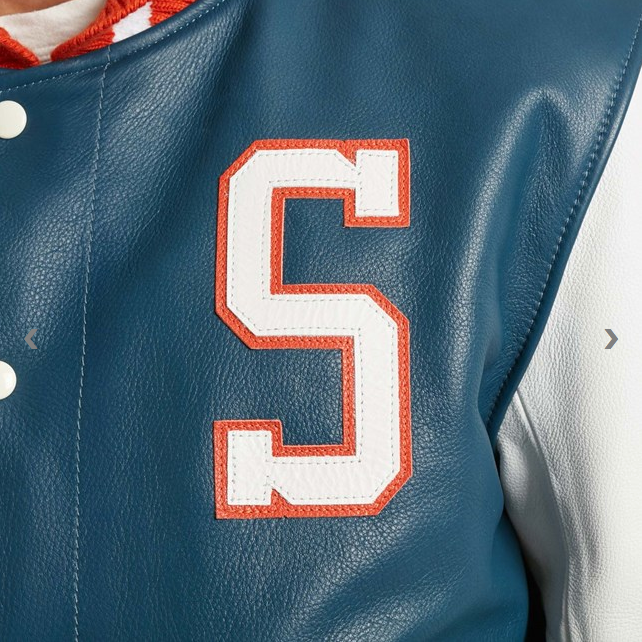 The jacket was a success and was worn by one of the all-time best rapper and was quoted saying "I love this jacket" pretty wild.